How to remove a password from an account
Open the account you want to change.
Choose Change Password from the Account Settings submenu of the Account menu.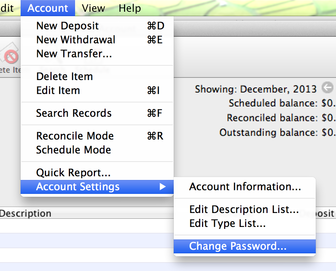 Enter your current password and press the Next button.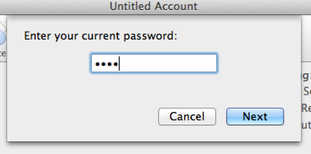 Click on the No Password button.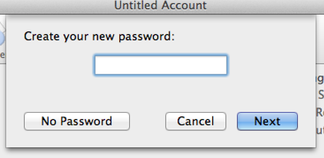 Be sure to save changes. Your changes may not be saved unless you specifically save them from the File menu as normal.
NOTE: The images are taken from OS X, however the process is the same on Windows.